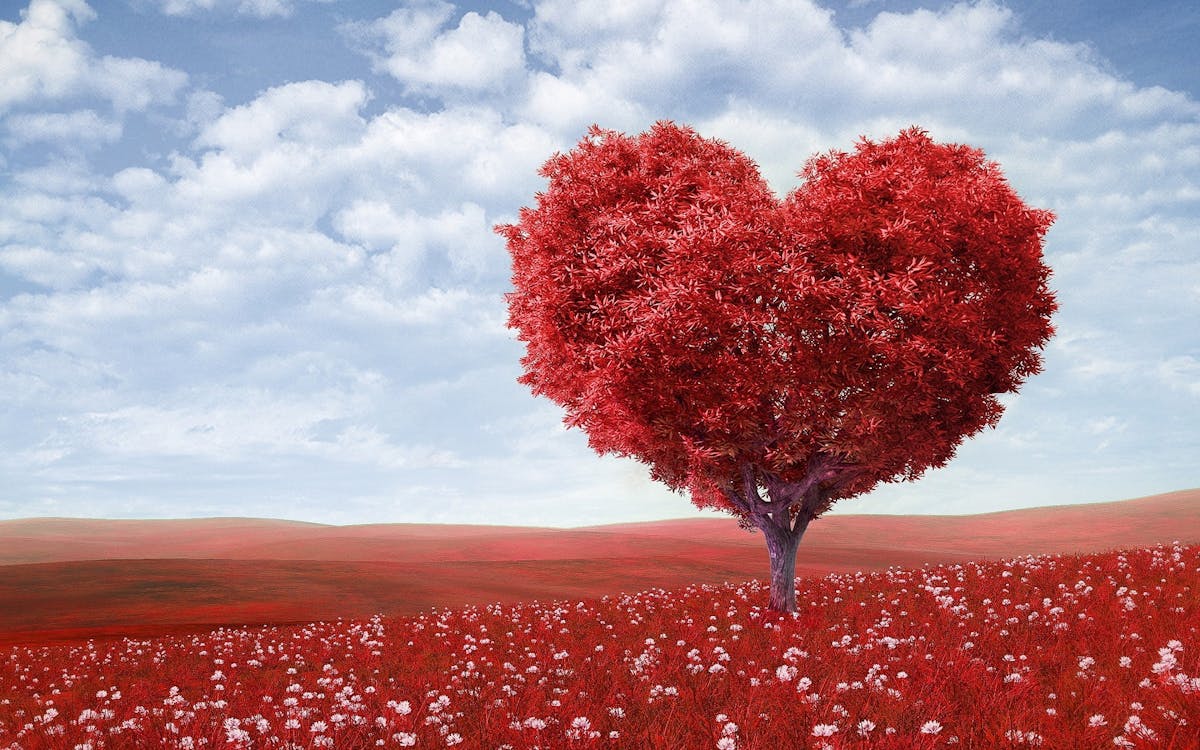 Be soft hearted that the strife of the earthly realm,
Will not smother and subdue your heart of love.
Be full of joy and peace that comes from above,
That will make your smile a light that never dims.
Be full of love that the light of the morning,
Is enough to fill you with joy in every season.
Be happy like the dolphins of the ocean,
That the depth of the sea always bring them peace.
Be a fleshy seed of growth in my graceful life,
That the worries of life will not make me falter.
Be a sweet-smelling flower in my priceless life,
That will never loses its fragrance and luster.
Be my heart of gold, where I can draw strength,
And face the challenges of life without fear.
Be my heart of steel, an armor against death,
And pain my fragile body cannot hope to bear.
Correct me when I derail and go astray,
From the pristine and holy way.
Be the voice of reason that steadily guides me,
Until the day I depart from this world of peril.
©Okunola Peace.