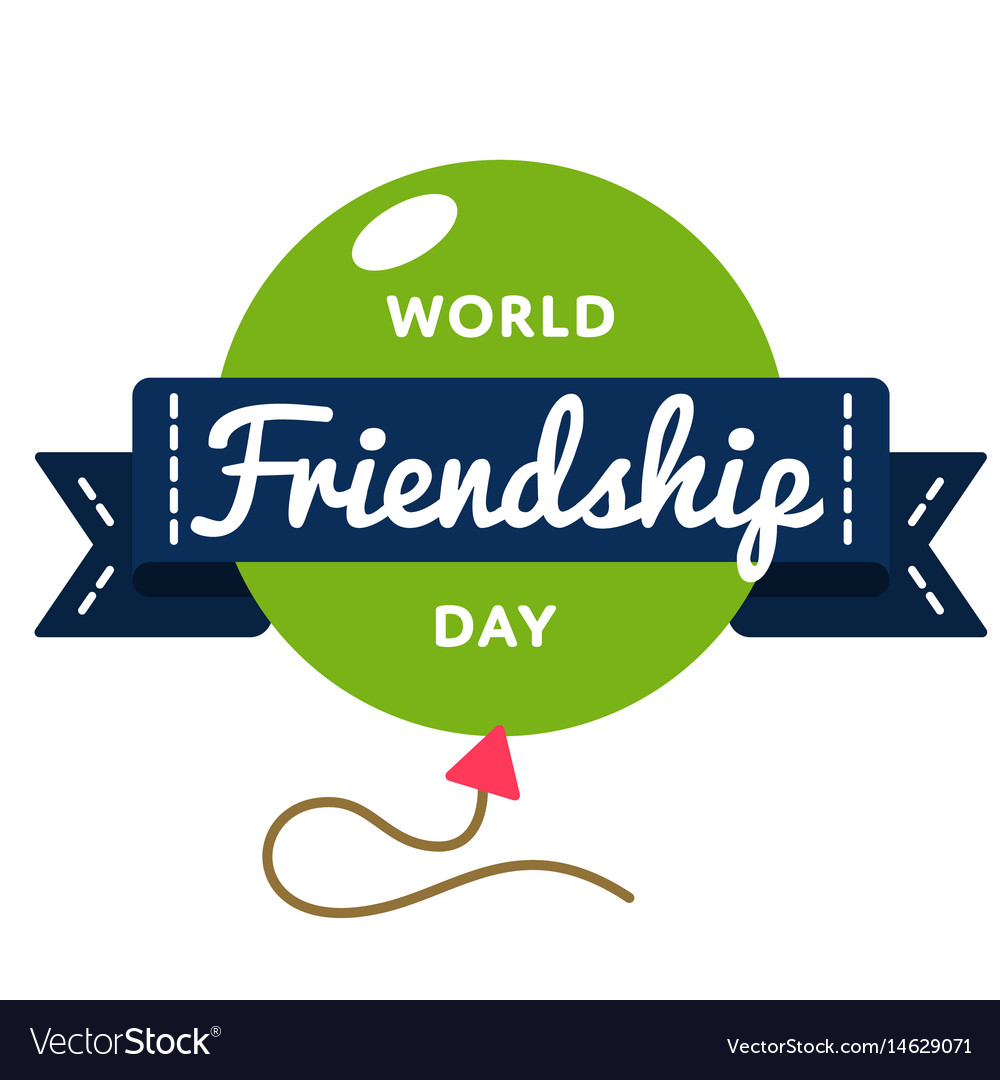 The first world World Friendship Day was proposed for 30th July in 1958 by Dr. Ramon Artemio Bracho, though some countries like India celebrates Friendship day on the first Sunday in August.
It was initially promoted by the greetings card industry and the internet and social Medias contributed to its popularity and custom.
Those who promoted the holiday in South Africa attributed the tradition to a day dedicated in the honor of friends and the exchange of gifts like flowers, cards and wrist bands has become a way of celebrating it and sharing one's feelings.
Friendship day was originated by Joyce Hall, the founder of Hallmark cards in 1930. Some friends acknowledge each other with exchanges of gifts and cards and friendship bands.
This is a day of celebration to mark friendship from all over the globe, to reflect on the friendship that are important to us as individuals, whether they may be with an old school friend, a sibling, a colleague or even a pet.
Celebrate friendship
Friendship has an important role to play in our lives and happiness. Friends comes in different ways, shapes, sizes, skin colors, heights and builds and they offer different things as we grow every priceless day. Some friendship are made from childhood when one is still young and full of life and these friends are the ones friends turn to in times of disaster and unforeseen crisis. Friendship are made in high school when you need someone to talk to. Others are made in colleges, universities and other forms of tertiary institutions when our social circle increases mostly because of shared interest.
Why do we need friends?
In 2008, a Harvard study found out that strong friendships has a positive effect on the brain health as we grow and age. It also have a positive effects in our psychological, physical, social and mental well-being.
Friendships leads to brighter, longer and happier life. A 10-year period study showed that the more friends you have, the high your chances of living a long and healthy life.
Happy Friend's Day
Today is a day to celebrate our friends and let them know how important they are. Let your maker know how important you cherish his friendship, his presence, protection and guidance.
Let your friends that always make you smile know that you value his/her friendship. Let your friends that you can always share your adventures and burdens with know how much you value that friendship.
And may the good Lord make us always find a reason to value the love, joy, pain and happiness found in friendship.
In God's love,
Okunola peace.